The other day
Hayley
posted 'You kiasu I kiasi' then next would come 'kiabor' 'lit. afraid of wife aka henpecked husband. Maybe posting kiabor can wait prefer to post about the hottest topic of this lunar 7th month which would be over pretty soon. Another kia-ism linking with the hungry ghost month regarding 'kiakui' (Hokkien), afraid of ghost. Will the real Ghostbuster please stand up! Pleasant words like 'unseen beings' or 好兄弟 pinyin: hao xiongdi "good brothers" are replacement for ~ ghost. Ironically old folks have been warning us not to mention ghost but instead we say it even more, almost every where day or night. How is that? Unconsciously the word slipped through our lips automatically and we are not aware of it. For this particular post Bananz would be using Cantonese in the Chinese character for expression of the common spoken conversation.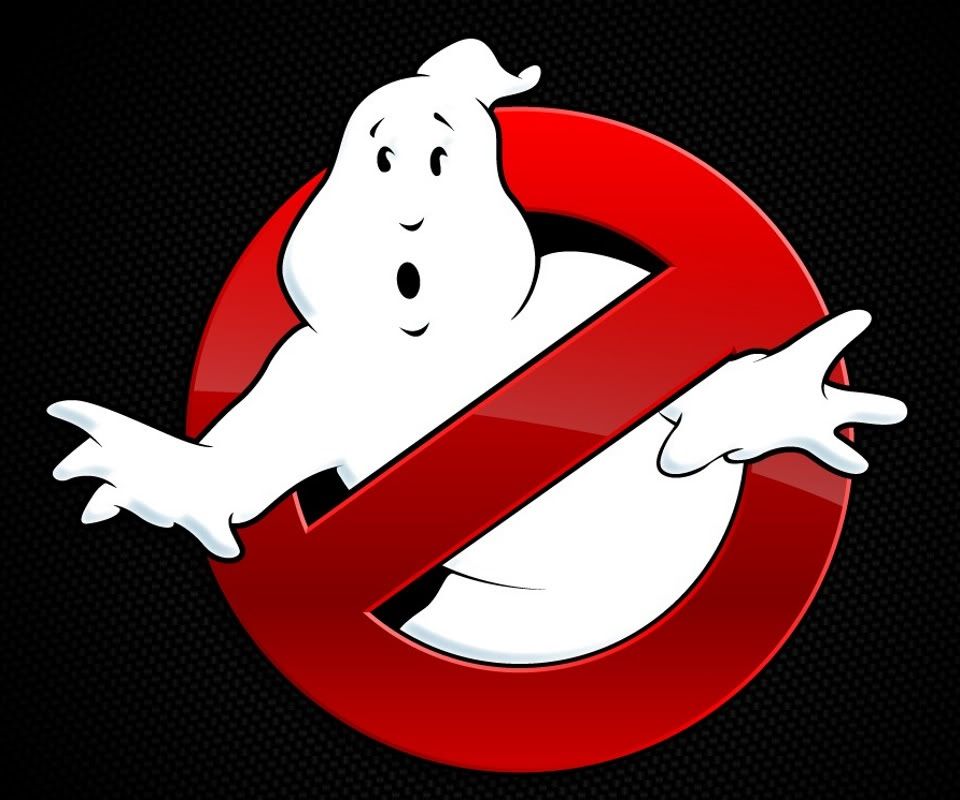 日頭唔好講人,夜晚唔好講鬼 jat6 tau4* m4 hou2 gong2 jan4, je6 maan5 m4 hou2 gong2 gwai2. Lit. Day no talk people night no talk ghost which is equivalent to our English's 'speak of the devil' but seems like nothing can stop us talking about it..
1
.
呃鬼食豆腐咩
*ak1 gwai2 sik6 dau6 fu6 meh1* ~ cheat ghost eat tofu. [are you kidding me?]
2. 老友鬼鬼
*lou5 yau5 gwai2 gwai2* ~ old friend ghost ghost. [buddies/old friends or pal].
3
.
鬼死咁亂
*gwai2 sei2 gam3 lyun6* ~ ghost die so messy [extremely messy].
4
.
好鬼麻煩
* hou2 gwai2 maa4 faan4* ~ good ghost trouble [troublesome].
5
.
無鬼用
*mou5 gwai2 jung6* ~ no ghost use [good for nothing].
6
.
咁鬼醜樣
gam3 gwai2 cau2 joeng6 ~ so ghost ugly [very ugly].
7
.
心中有鬼
*sam1 zung1 yau5 gwai2* ~ heart center got ghost [guilty conscience].
8
.
搞乜鬼
*gaau2 mat1 gwai2* ~ play what ghost? [what the heck you are doing?].
9
.
有錢能使鬼推磨
*yau5 cin4 nang4 sai2 gwai2 teoi1 mo6* ~ got money can make ghost turn millstones [you can do wonders with money].
Now how are we supposed to zip up and seal our lips not to say 'ghost', ghostly impossible huh. There are more but only stick with what Bananaz are familiar with else it will be 鬼咁長 *gwai2 gam3 zoeng2* ghost so long and never ending. Taken a bolder step by posting this entry without consulting ma soulmate Mango on the correct Chinese characters. Appreciate if you could highlight to me if something is not right. Not to worry rest assured Bananaz is not a 小氣鬼 *siu2 hei3 gwai2* small gas ghost [narrow minded] and certainly welcome any suggestions. Care to add more 'ghosts' to share in your comments.